FULL SERVICE

DIGITAL AGENCY
YOU CAN

TRUST
World-class Website Design & Development, Graphic Design, Search Engine Optimization, Social Media Management, App Development, IT & Cloud Solutions & Business Consulting.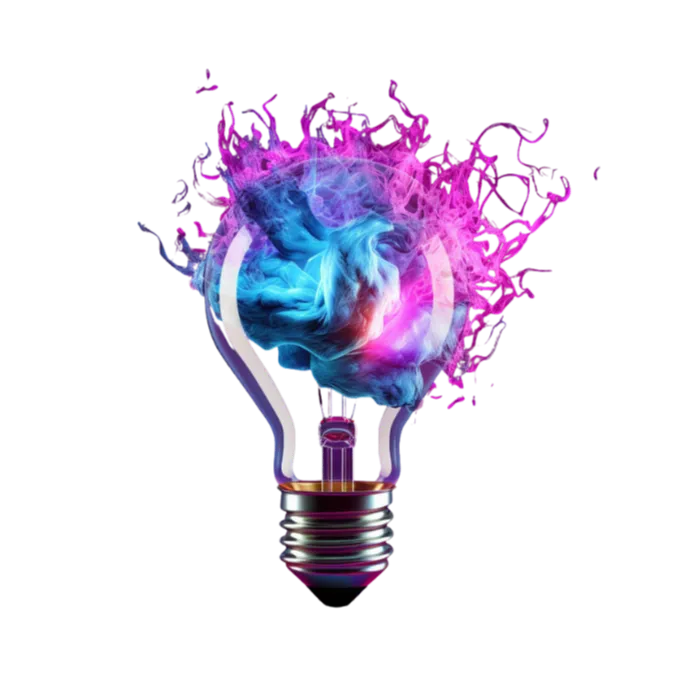 THINK
Business Planning & Innovation is essential! We offer courses, training, planning and consulting services to help you at any stage!
LAUNCH
Launching a business is hard! Get your business moving with the best solutions available to launch your business right!
GROW
Digital Marketing & Productivity solutions that build strength and expand your business through systems and new business opportunities!
---
WEB DESIGN
Whether your Web presence is for e-commerce, brand awareness, data gathering and lead generation, or simply to remind your clients that you're there, an impactful site with great user experience is an absolute must if you're serious about looking good online!
Web Design Solutions
---
LOGO DESIGN
Don't know what a brand is, how it works, what it means, or what to do with it? No worries, we got you covered. Your brand is the sign of your success, and getting it right is essential. Our branding experts will capture your values and ethos with a design that comes from the heart, connecting with consumers' emotions in a positive and uplifting way.
Logo Design Solutions
---
SOCIAL MEDIA
When you post on social media you put your image on the line. That is why we take such care to ensure that although our posts are casual and friendly, they are completely free of typing errors, and present an image that inspires confidence and trust in your brand.
Social Media Management is hard! Let's simplify and develop a solution that clearly and efficiently communicates your business and offers!
Social Media Solutions
See what our
customers

are saying

We have the privilege of of being the digital design and marketing agency for some of the best businesses!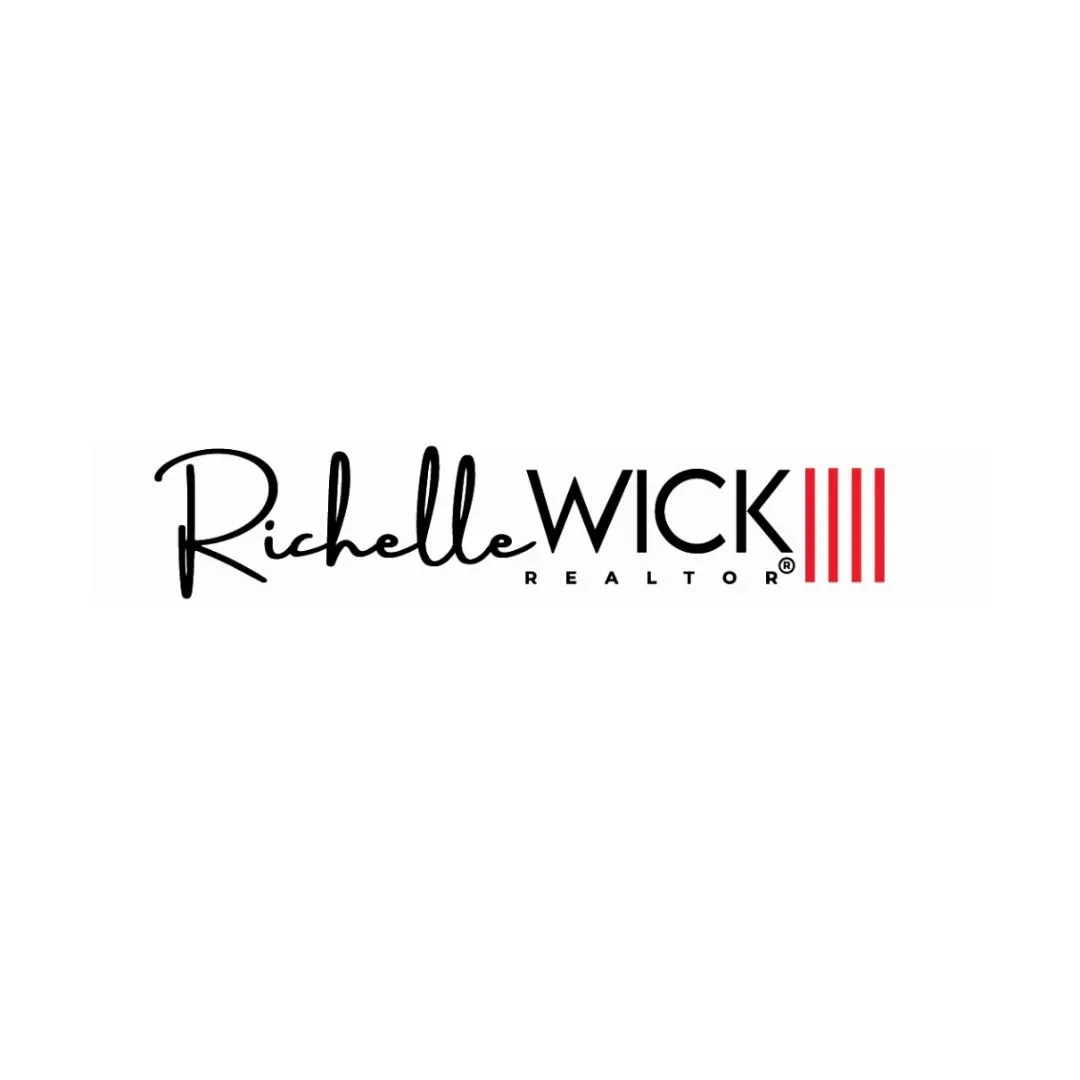 "The team at Think Launch Grow is fantastic. Always thorough and quick to answer questions I may have about my website or marketing in general. They give me ideas and check in without me having to ask. I love my website they made for me, and the great service I get from them! I highly recommend them if you're looking for a new website or to have your old one revamped."
Richelle Wick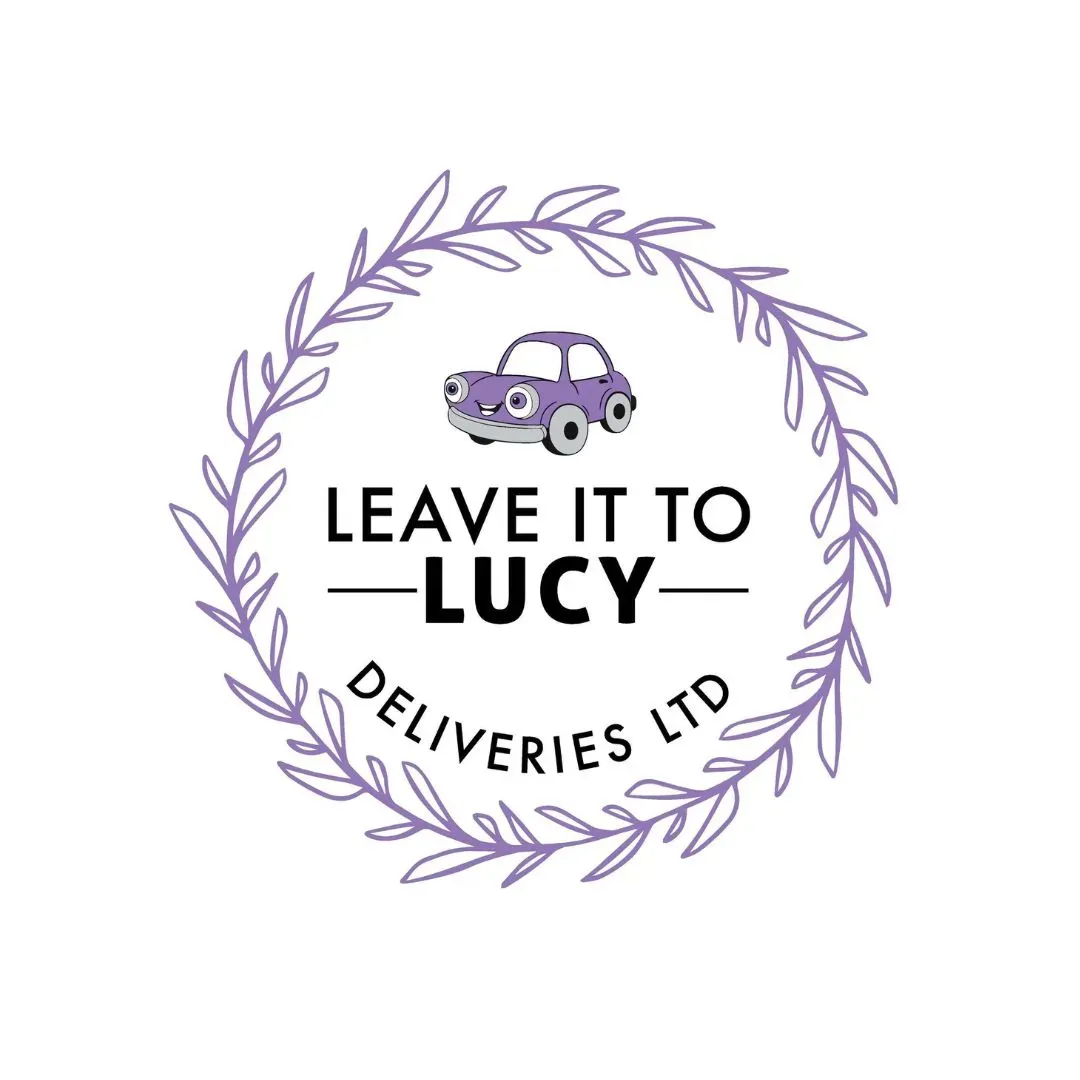 "Jessie was completely wonderful to work with. She had no problems answering my many questions and explaining things to me as needed. She made us a beautiful website and we would absolutely recommend her!"
Kerri Melissa
"I was needing some help getting back on the map after an unlucky encounter with another company. Think Launch Grow made the transition easy helped me more then I could be thankful for. They answered all my questions went above and beyond! Couldnt recommend a better company. Whether your big or small this company does it all!!!! And seriously just amazing customer service."
Shannell Weisgerber
Browse our solutions
Marketplace
for ideas!
Are you looking for ways to get more customers? Call us today or fill out the form and one of our marketing experts will be in touch to discuss your needs. We will define your target audience, and suggest solutions to grow your business through Website Design & Development and our comprehensive marketing tools.
View Business Marketplace
Need
advice

? Ready to get

started

?

No Sales pressure. Just great advice and expertise. Our business and marketing experts can help you save time and money by avoiding costly mistakes by recommending the best solutions to your needs!
1-866-696-8730
Call Us to talk with a live business development rep to discuss your business goals!
Call Now!
Message Us!
Message us and have a qualified business rep discuss taking your business to the next level!
Message
FREE Consultation!
No pressure! Just great advice and ideas! The more we know the more we can help!
Contact Now!
Don't miss a beat!
New ideas, motivation, resources and opportunities delivered to your inbox.